These come with a warning-
Adult language & content.
Watch out for sensitive people
& underage beings.
link 1
This track contains some of The Beatles
& some additional parts of Sissy Penis Factory.
Together they will shock librarians everywhere!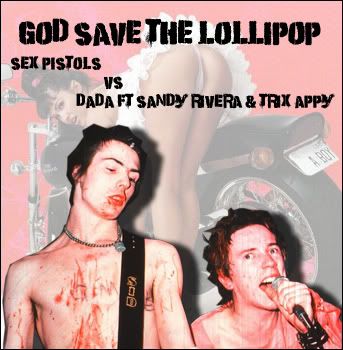 The latter cut is some roaring sounds
from The Sex Pistols
& unabashedly horny vocals from
Dada ft Sandy Rivera & Trix Appy.
Suggestions abound.
link 2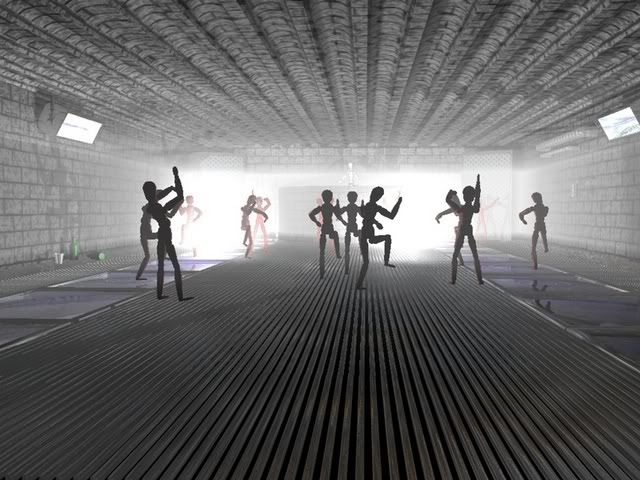 This additional Adults Only track is
Disco D pitted against Birdie Daddy
& is entitled "F*ck me on the Multilingual Android".
link 3
That's enough bawdiness for now,
my mother might see these! Lol!