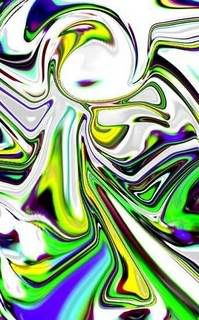 Hello,I'm DJ Useo & I have mashups,podcasts & long mixes for you.
I hope you like variety.I can't confine myself to any one style.
Please bookmark this blog,because I'll be putting some unique
creations here.
Also,feel free to view my
http://djuseo.multiply.com site.
You have to register to access the tunes,
but there's plenty of other content,too.
Thanks for stopping by.